Expert shares key insights on building virtual teams to meet business needs during pandemic
ATLANTA, GA – March 24, 2020 – As the spread of COVID-19 has made working from home a necessity rather than a luxury for millions of Americans, many businesses are now faced with the challenge of managing a large, remote workforce for the very first time.
To assist companies in meeting this challenge, Randstad Sourceright is hosting its Talent Navigator series webinar, "Leading remotely in times of uncertainty" on Thursday, March 26. Randstad Enterprise Group vice president of global learning & development Wesley Connor will provide strategies businesses can utilize to successfully lead virtual teams amid a global crisis, including advice on leadership, communication, and utilizing technology to ensure a seamless transition to remote work, including:
leveraging technology to help teams feel connected and collaborate in real time
communicating with a transparent and fact-based approach that keeps your people calm while building a culture of trust and accountability
practicing true leadership agility to build confidence among your team
who: Wesley Connor MFA, CPCC, PCC, vice president, global learning and development, Randstad Enterprise Group
what: Talent Navigator series webinar "Leading remotely in times of uncertainty"
when: Thursday, March 26 at 11:00 a.m. ET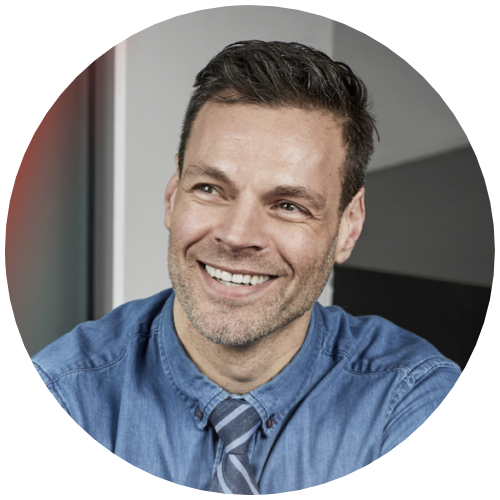 Wesley Connor has been an influential contributor to the design and execution of Randstad's world-class learning strategy. With 15 years of leadership expertise, and more than 2,000 hours of executive and team coaching experience, Connor has a passion for creating development programs that enable employees to reach their full potential.
Connor focuses on creating work environments that foster passion, joy, fulfillment, collaboration and performance excellence. Connor is an advocate for a "purpose driven" workforce, in which employees can engage in meaningful work that aligns with both their individual goals and those of the organization.